Wondering what are the best last-minute homemade gifts to give your friends, your mom or others who actually appreciate handmade gifts? I've put together this list of easy ideas, so you don't have to!
There are certain people in my life who I just love to make something special for; for whom I'll forgo a store-bought gift whenever possible.
When I'm under pressure, though, it's SO hard to think of what to make that is somewhat unique and not beyond my (very mediocre) skill level.
I find it especially hard to come up with a handmade gift that is:
Easy to make or arrange
Actually useful to the recipient or meaningful in some way
Doesn't cost 10X more to make than to buy
That's why I decided to scour the internet to create this last-minute DIY gift guide for all the forgetful-yet-well-meaning mamas in the room.
(Solidarity, my friend.)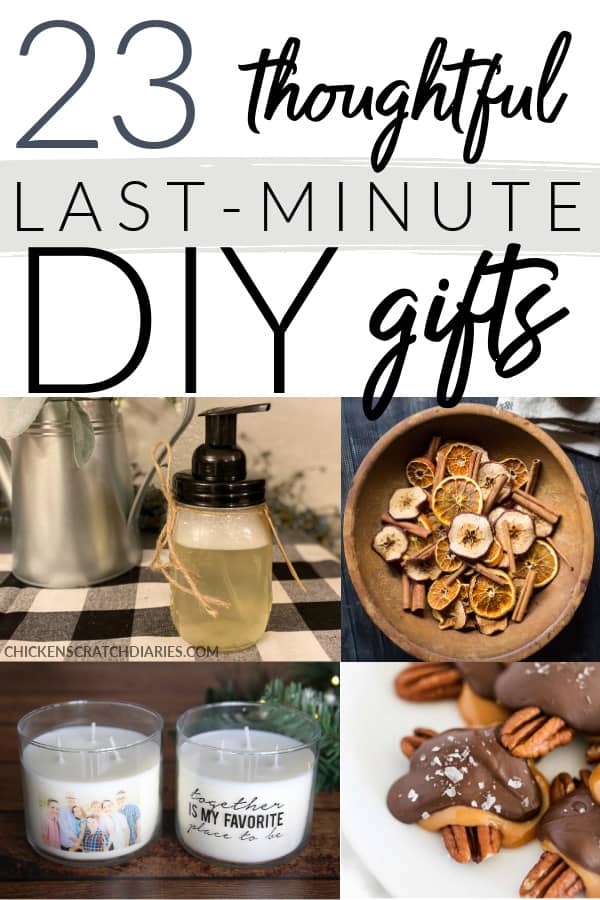 Last-minute DIY gift ideas- that people actually want
Below are 23 of my favorite DIY gifts which include a variety of easy-to-make homemade food items, bath and body and household gifts.
Several of these are ones I've given for birthdays and Christmas, dinner parties, as well as "get well" and housewarming gifts.
You could bundle a few of the related items listed below and arrange a fun gift basket as well!
Be creative, and have fun spoiling your friends and families with a gift you made yourself.
This post likely contains affiliate links. Please see our disclosure for more info.

There's nothing like a loaf of fresh bread to say I love you. 😉
I used to think that making bread was complicated and above my skill level. After making it for several years, I can guarantee that it's something you can learn quickly!
Here are a few excellent ideas:
This sandwich bread makes the perfect dinner companion and costs us around $0.65/loaf to make. You could pair this with some homemade jelly or a jar of honey.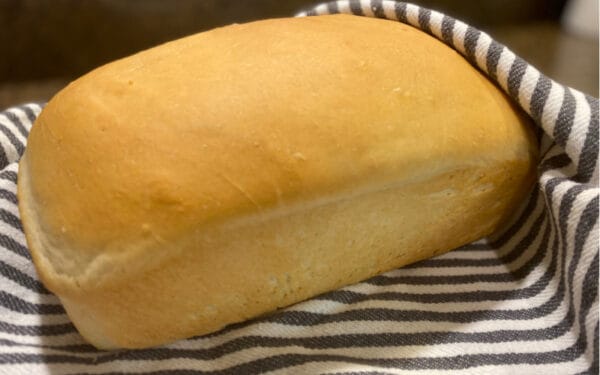 I love to take artisan bread as a gift when we're invited for dinner. It's great with soups and Italian meals especially.
Cinnamon rolls are seriously my weakness in life. This recipe is the one I make every time because it's quick and they always turn out amazing!
Banana breads are a favorite of many. Take it to the next level with this dark chocolate and raspberry version.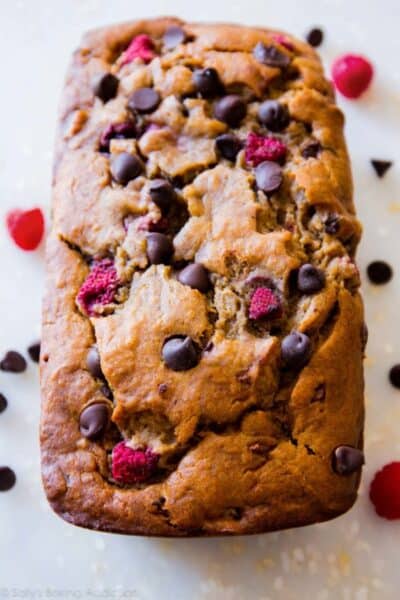 This Starbucks copycat recipe is really easy to make and sure to impress.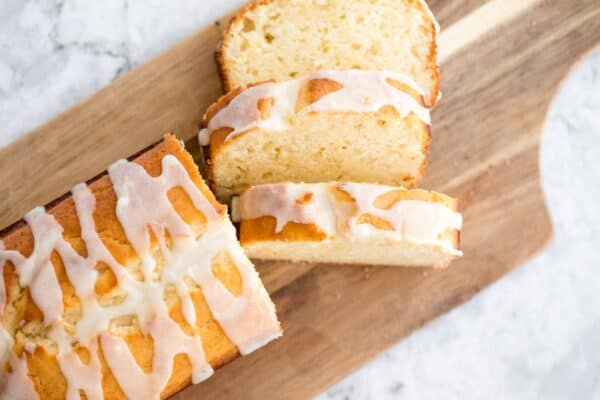 For a savory quick bread, try this yummy Jalapeno Cheddar recipe- one of my husband's favorites.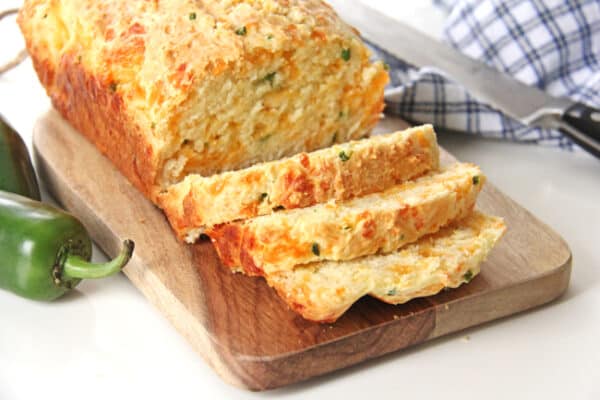 Skip the expensive store-bought boxes and try one of these impressive-yet-easy, giftable sweets.
For the true procrastinator! But seriously a delicious treat.
Simple method for making turtle candy, with only 4 ingredients.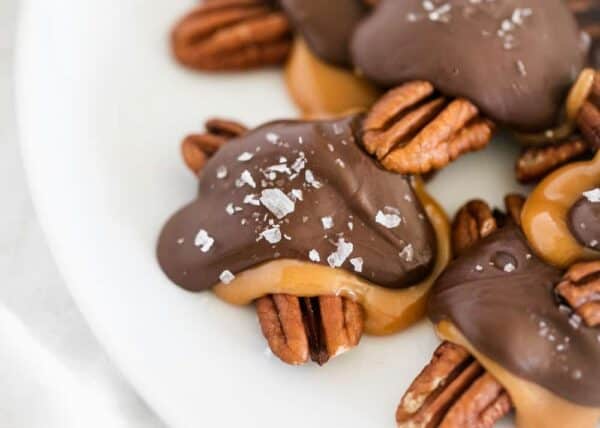 Another winner for a treat that's sure to impress.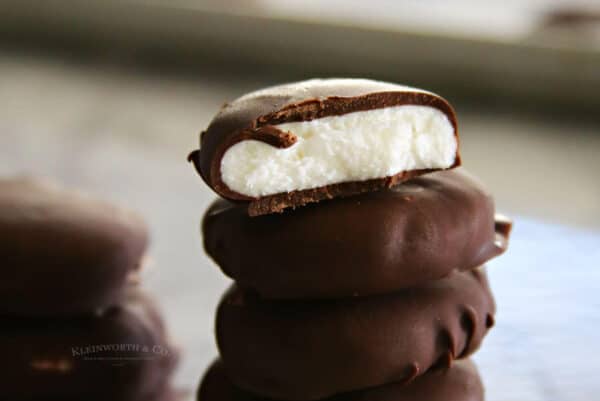 A great choice for your coffee-loving friend. (You'll want to make extra for yourself too 😉 )
Homemade soaps, lotions and the like are super practical and are a hit especially with friends, moms and grandmas.

I've given DIY foaming hand soap as a gift several times in the last few years. Fill a nice mason-jar style glass dispenser and include a tag labeling the scent used.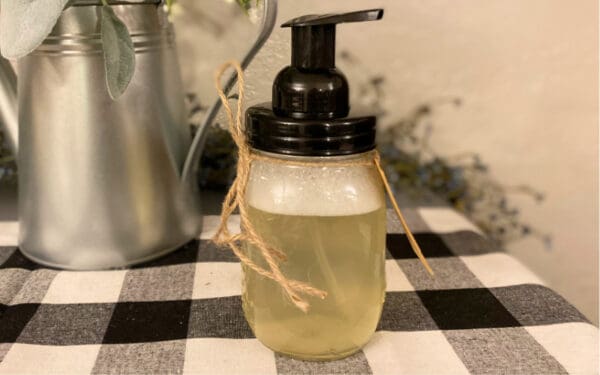 You can quickly assemble this 3-ingredient lotion recipe and put it in a nice jar (like a pint jelly jar for instance). Use your preferred essential oils for natural fragrance.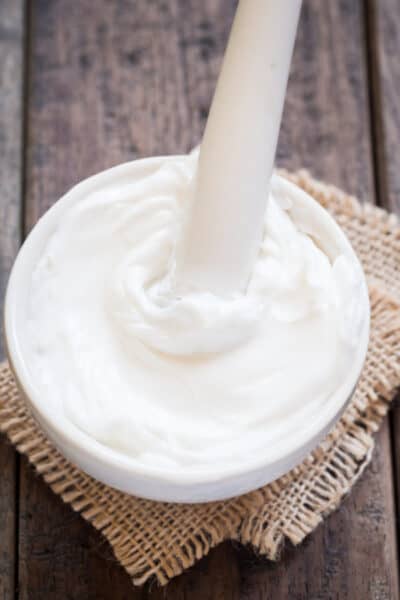 This recipe for orange mint sugar scrub also comes with printable labels, making it perfect for gifting.
There are a ton of recipes you can find, but I like this version because it only requires a few ingredients and can help clear your head during cold season! (A great get-well gift.)