If you also have a child who thrives on creativity, you might feel like you're attempting to re-invent the wheel when it comes to choosing birthday and Christmas gifts. This list of art gifts for kids will be a helpful tool this time around!
I know I've personally spent many hours combing Amazon for unique and fun gifts that will inspire my kids who love to paint, craft, write and draw to their heart's content.
Below, we've compiled over 60 of the top picks that kids love. (At least, my budding artists give these a thumbs-up!)
Take a look at these creative gift ideas for the art-loving kid in your life.
This post likely contains affiliate links. Please see our disclosure for more info.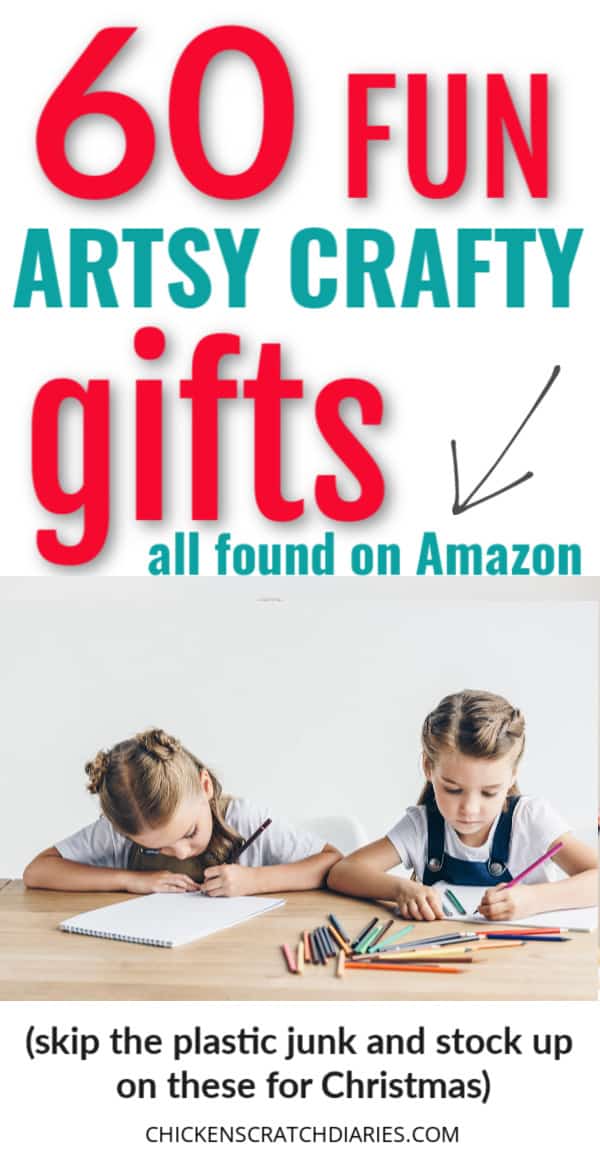 Picking the Perfect Art Gift
If you're shopping for a gift for a kid who loves art, you can't go wrong with any of these ideas.
In fact, there are so awesome many gifts for artists in this list that the only problem now is choosing just one! 😉
However, I always take into account the child's personality and current interests (which tends to change each year) and that helps me to narrow it down a bit!
Art gifts are unique in a sense, because you get to encourage a talent they can cultivate and enjoy for years to come. Who knows, it might even lead to a career path later on.
So, I hope you have fun providing inspiration for your creative, right-brained kid!
Post originally published 8/6/19 and last updated 12/3/19.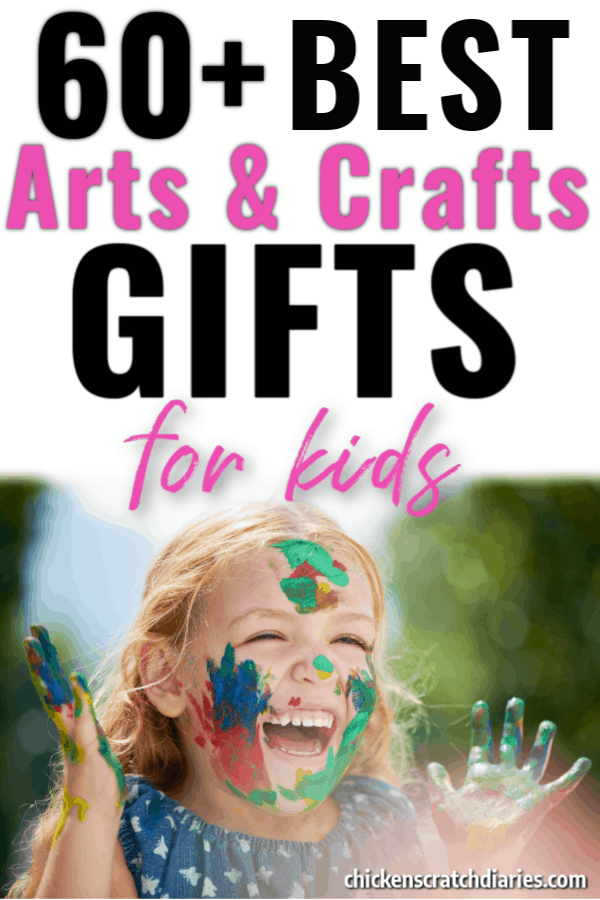 Originally posted 8/6/19 and last updated 7/10/20.