Canva Pinterest Template Bundle
→
The easy solution for eye-catching pins, fast!
←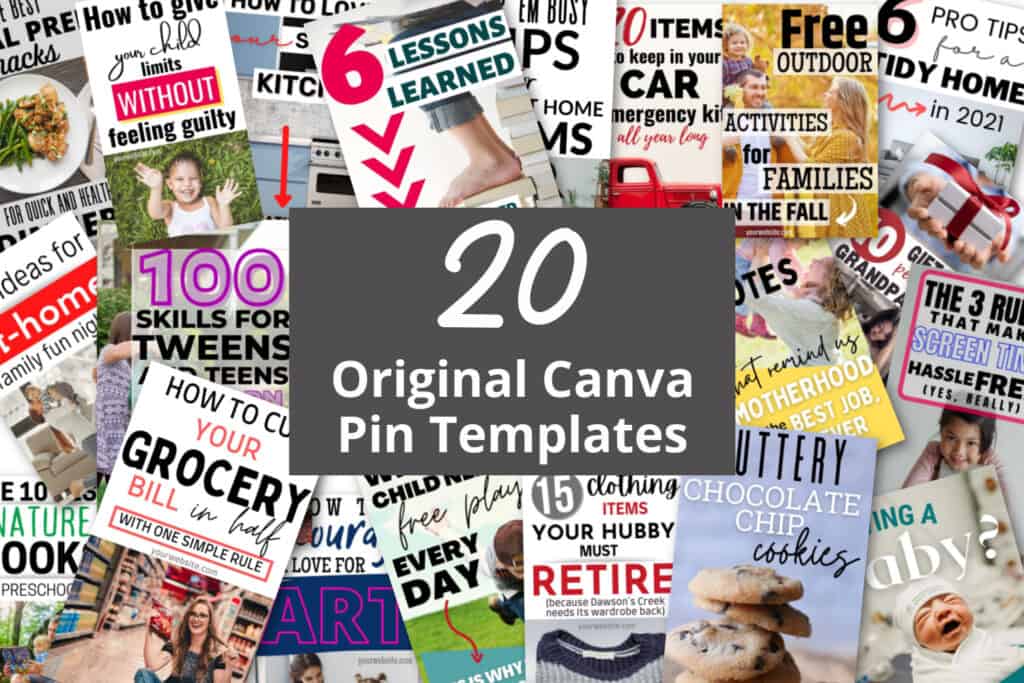 Need original Canva Templates that you can customize-over and over on Pinterest?
→

Why THESE templates?
You get 20 pins that are

:
>>Simple to use. Just customize with your own photos and text, and modify colors as needed- or use the free Canva photos provided.
>>Based on designs I've used myself to drive MILLIONS of clicks to my website over the last four years.
>>Unique and beautiful: A curated variety of templates to help you stand out on Pinterest. Includes a mix of standard (1000×1500) and longer (1000×1700) pins.
>>Affordable: With 20 templates, you can create enough pins for months in just a few minutes and invest your time in creating valuable content instead.
Time saved on marketing = money you could be earning elsewhere.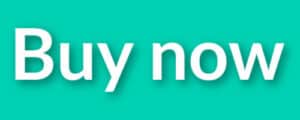 After you checkout, you'll receive a link to a document with Instructions, Bonus Design Tips and links to access your templates.
*Please remember: These pins are only for use with Canva, and will work with either the Free version or CanvaPro. (PicMonkey templates are available here.)
*Due to the nature of digital products, this is a non-refundable product.
If you have any questions about these templates, please feel free to email us at: [email protected].
Happy pinning, friends!