If you're the household finance manager, the keeper-of-the-budgets…or just a mom who wants to help improve the family finances this year, this post is for you.
Although I do work (mostly from home), I'm also the budget-tracker and CFO in our house.
Sounds fancier than the bill-payer, right?
But whether you're working for income or raising kids at home (a full time job in itself), there are several ways you can benefit your family's financial outlook significantly as a mom.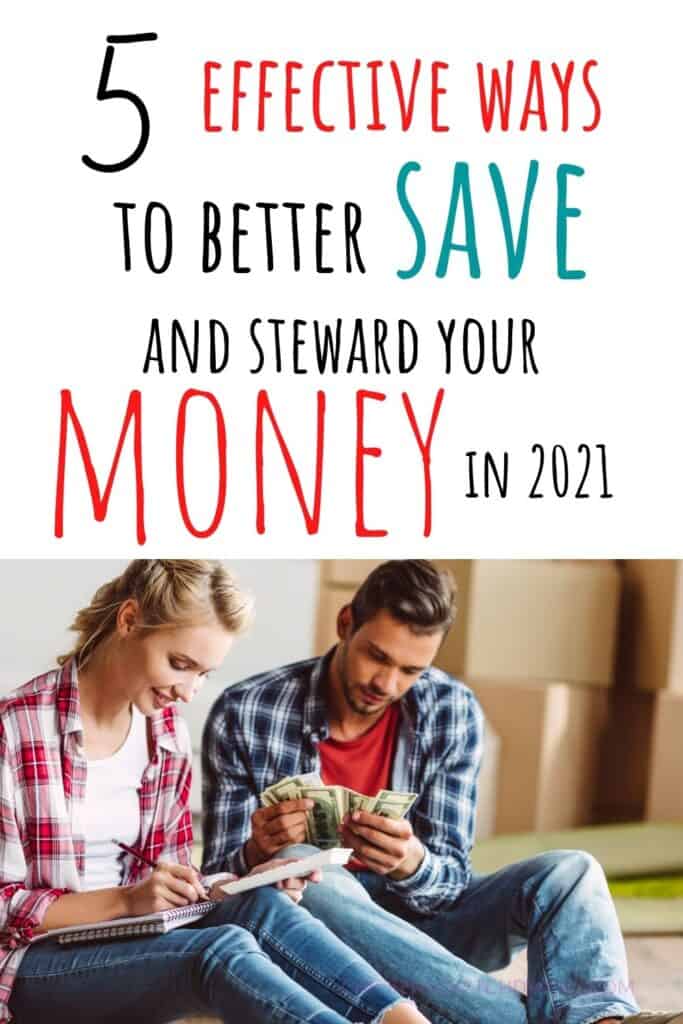 Below are what I believe to be some of the most effective tips for moms and families looking to save more money and/or pay off debt.
Take a look and decide which ideas could benefit your family the most.
This post likely contains affiliate links. Please see our disclosure for more info.
You might think that some of these steps are a little scary at first. Starting a side hustle or truly sticking to a budget takes some hard work and discipline.
However, anything that is worthwhile takes time and sacrifice.
For instance, you have to really research the options out there before diving into a side-hustle. (This is especially true if you're thinking of spending money to get one started.)
In today's world, these concepts might be more relevant than ever. Learning to manage the family finances better are on nearly every family's radar these days.
(P.S., for a comprehensive list of smaller/creative ways to save that really add up, try this post.)
1| Start a budget plan (and follow it!)
I started using budget-planning software shortly after we got married in 2002 and never looked back. I honestly believe knowing where your money is going – and where it should go – is THE key to healthy family finances.
It doesn't matter whether you're in a lean season, or in a season of plenty – budgeting benefits every family.
It simply forces you to be realistic about planning your spending – ahead of time.
Why I love the EveryDollar app
I've used a lot of budgeting apps over the years, but Dave Ramsey's Every Dollar app really is my favorite.
You may be familiar with his no-nonsense budgeting advice discussed in the book, Total Money Makeover.
The free version is simple to use and helps me to know exactly what we have to spend in each spending category we set up at the beginning of the month.
After you set it up, you can copy each month's budget to the next month. It's easy to make adjustments as you go.
Then you simply enter each transaction or receipt into the right category and it calculates what's left to spend.
I really recommend doing this each weekend: balance your checkbook, then balance your budget.
I put a little dot in my checkbook register next to each transaction entered into the Every Dollar app. Then, I know where to start the next time.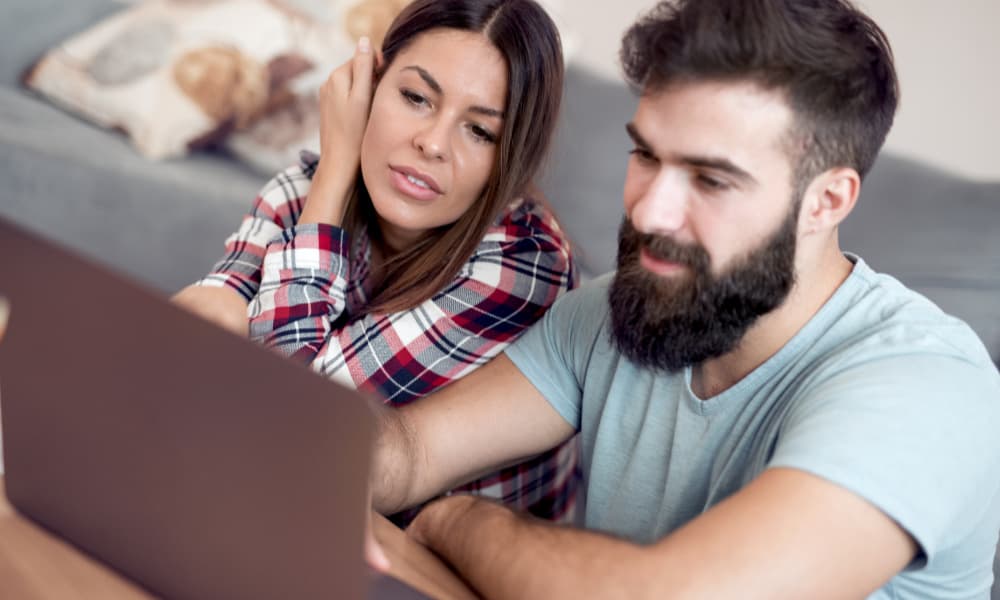 EveryDollar Plus benefits
I'm currently using the free version of EveryDollar but considering upgrading to the paid version this year, EveryDollar Plus.
This would give us access to the Financial Peace University online and help us to accelerate our debt payoff plan.
With the paid version, you can also link your checking account so your transactions will be automatically entered into the category you choose, as they roll in.
This alone would be a big time-saving tool for me.
2| Track your debt progress
If you're intent on paying off debt this year (this is my big goal!), the best motivation is to see it visibly shrinking.
So after you've set up your budget, make a list of your debts from smallest balance owed to largest, and start marking them off the list as you pay them off.
Dave Ramsey also has a free "Debt Snowball Tracker" that you can use as your visual aid, to help keep the momentum going.
This is what I'm hanging in my home office to remind me of what we're working towards throughout this year to improve our family finances.
3| Think Minimal.
Minimalism isn't just about decluttering all the junk in your home; it's also about changing your mindset to be content with what you already have.
When you desire less things, you create more time — because you're spending less of it pursuing, purchasing and maintaining those things.
And when you have more time to do things that really matter, you naturally become more content. It's a win-win.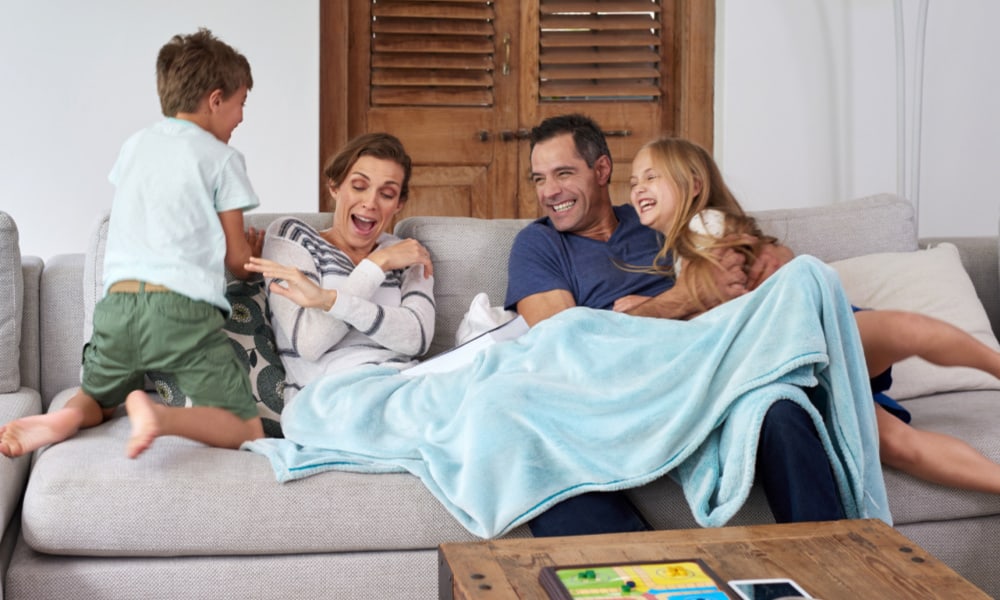 How to save money by simplifying
Another obvious benefit to owning less (and doing less) is that you also can save a lot of money! A few examples to try:
The concept is simply buying less clothes and sticking with quality, mix-and-match staples.
My friend Brooke chose to not buy ANY new clothing for a whole year and it made a huge impact on her spending habits afterwards.
Finding reusable alternatives to disposable items.
Think: water bottles, snack bags, glass soap dispensers (make your own soap instead!), unpaper towels.
Just doing one of these swaps won't impact your bottom line much. But, going through your home systematically and thinking of several reusable alternatives to common purchases can really add up over the year.
Getting maximum use out of what you own.
A few obvious examples would be clothing, shoes and furniture. Think: patching the holes in kids' jeans, repainting and repurposing old pieces of furniture and even repairing items like shoes (when feasible and cost-efficient).
Being intentional with activities
Instead of feeling the (very real) pressure to enroll your kid in every extracurricular activity on the planet – think of ways you can spend time together as a family, at home.
Consider paring down the sports participation, the clubs, the lessons in favor of a year of "simple" family time. This is especially important if you're currently living above your means.
Sometimes, trading time for money.
While minimalism does naturally create more time, you still have to come to terms with cost versus efficiency.
For instance, I'd love to justify a newer, bigger washer and dryer set so that I can wash more clothes at once. BUT in reality, I would have to finance those items.
Even at 0% interest, I have to be honest with myself: a few extra loads a week (hence, my time) isn't worth $85 a month for two years.
So for our family, doing some extra laundry is not only GOOD for kids, but also benefits our family finances!
4| Consider a side hustle.
So on that note of trading time for money…this is what work is, of course!
And for some (if not many) families, the best answer for improving the finances is to add to them.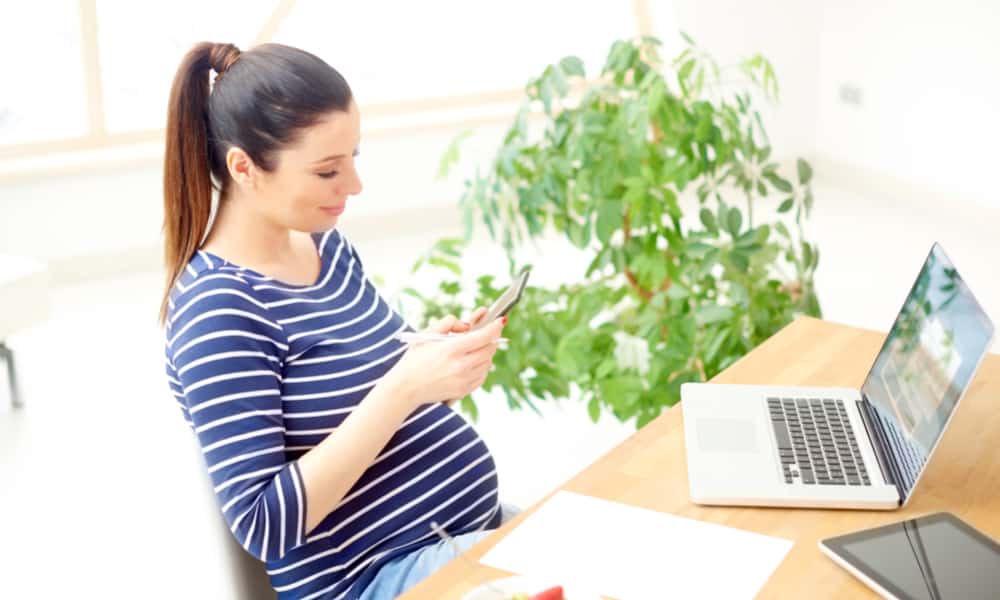 I started side-hustling about 7 years ago and haven't stopped since. I finally landed on blogging, and with a lot of research and work, over the years it has turned into a profitable business venture.
Today there are tons of ways for moms to make money on the side, both online and offline.
My main advice is to research, research, and research some more before you invest any money into a business or work at home opportunity.
Here are a few posts to get you started:
5| Evaluate your giving.
I am not going to feed you a (false) prosperity "gospel" that prescribes for you to give to God and others so that you'll get blessings heaped on you in return.
Here's the truth: giving isn't about getting, it's about putting our heart in the right posture before God.
And sometimes the blessings we receive will be financial, and sometimes they'll be far greater than anything with a dollar-sign attached to it.
To tithe or not to tithe?
What I've learned in my personal life is that giving changes me. It makes me seriously consider what I value in life. It lends to trusting more and controlling less.
I hate to admit that in a very lean season, we went a long time without fully tithing. And when we started tithing and giving again, our finances did improve – because our hearts and our habits changed.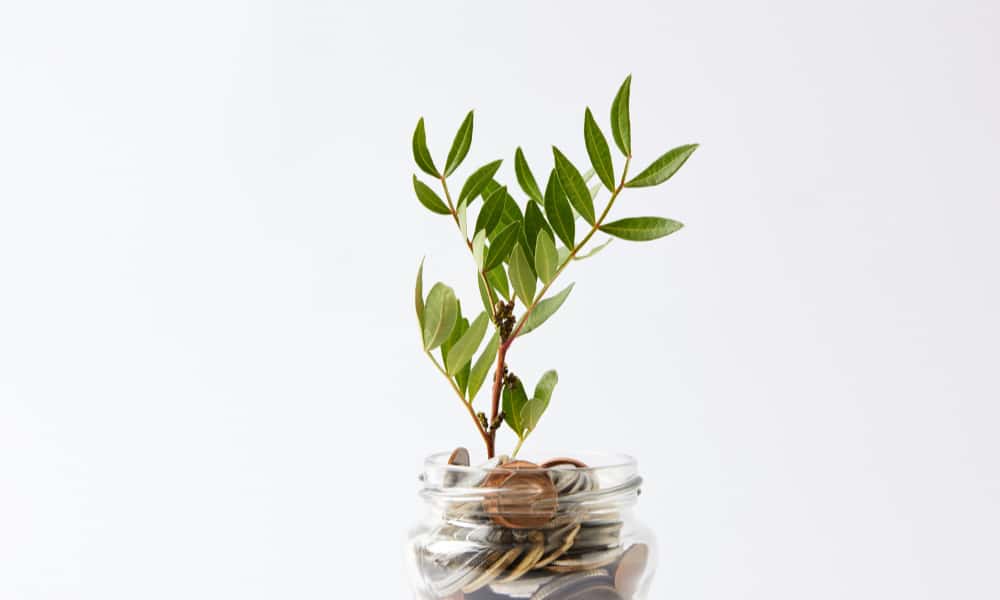 I know that tithing can be a touchy subject with lots of opinions for and against the Old Testament directive.
All I can suggest is that if you're not tithing and giving as God leads, pray about it and make a plan for how you can honor God with the "firstfruits" of your earnings.
God knows our hearts and our needs. And we can all give our time and talents, even if we truly have nothing else to give.
Keeping the right perspective on family finances
If you've been off-track with your family's finances for quite some time, I want to encourage you that it's not too late to start new habits.
Work together with your spouse to create a plan- on paper – for how you can get on a budget, reduce your debt and if needed, bring in extra income.
And when life happens (as it always will, especially with kids!), give yourself some grace and keep moving forward!
You might also like:
• Creative Ways to Save Money on your Big Family's Expenses
• Best Tips for Becoming a more Frugal Family
• Christian Healthcare Sharing: Could it Benefit Your Family?
• How we Save Money with Amazon Prime
• Thrifty Homemade Sandwich Bread Recipe
• How to sell unwanted items (and ship them) with Facebook Marketplace