Motherhood brings out the spectrum of emotions in each of us. As I reached out to fellow mom bloggers for words of inspiration, I felt that this collection of quotes about being a mom sums up the experience pretty perfectly.
And isn't it good to know that moms everywhere are bonded by these common feelings?
Because we've all "been there" when it comes to the perplexing, frustrating and sometimes ridiculous moments that present themselves when you're the head of a tyrannical tribe you created yourself. 😉
No matter our years on the job, number of children we have or parenting style we ascribe to, these quotes highlight the universal experiences that moms share everywhere.
I hope these words of wisdom and relatable quotes about motherhood will remind you that you're not alone, mom – and this season of life with littles really is one of the best we will bear witness to, this side of heaven.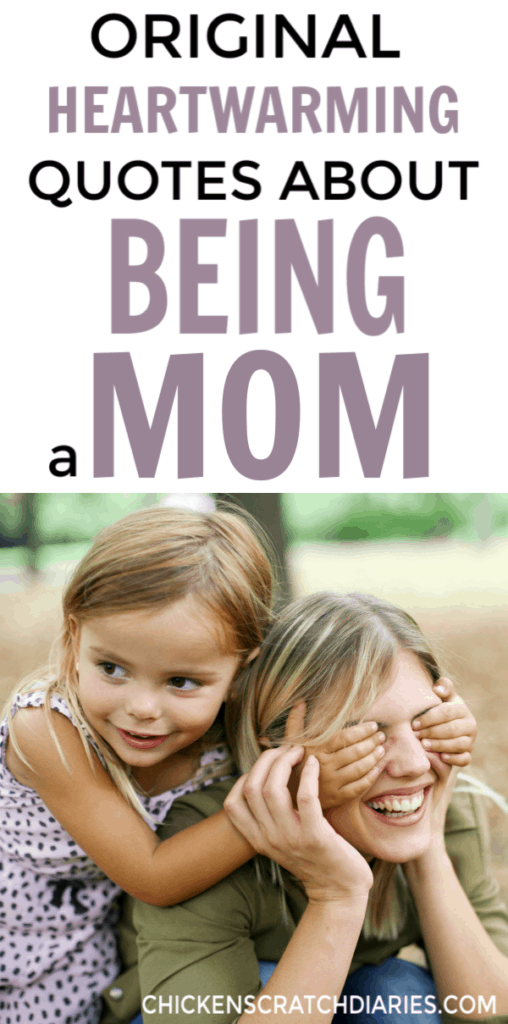 This post likely contains affiliate links. Please see our disclosure for more info.
That mom-life balance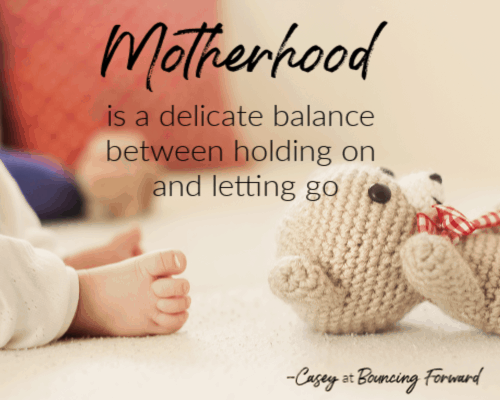 You are uniquely qualified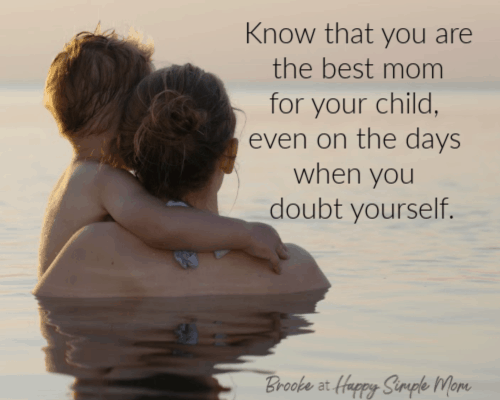 Learning and leaning on instinct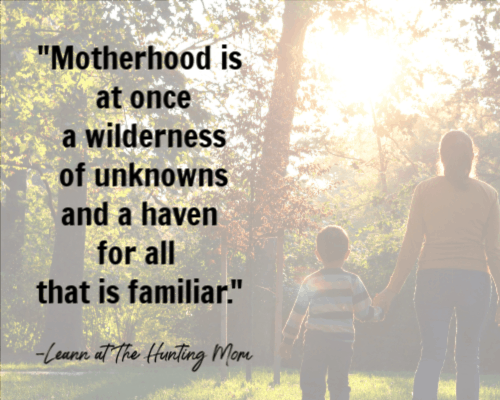 The rewards always tip the scale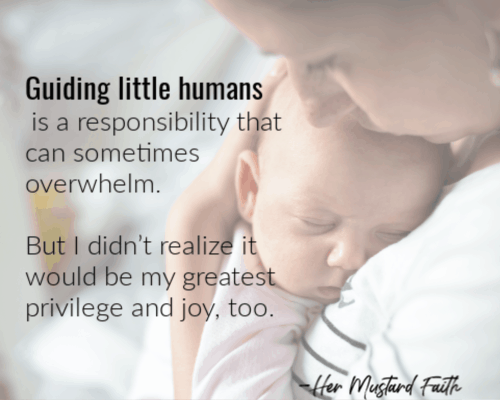 Best title ever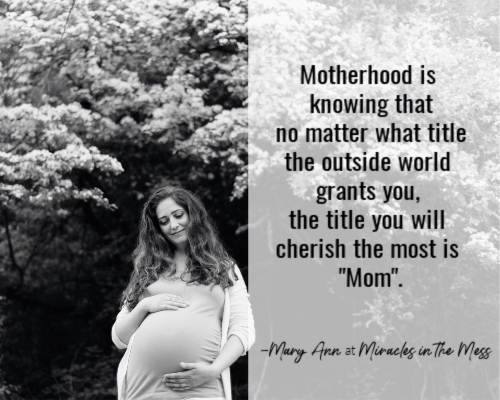 The student becomes the teacher
Raw, real and invaluable