Motherhood
Motherhood – and walking by faith through every season.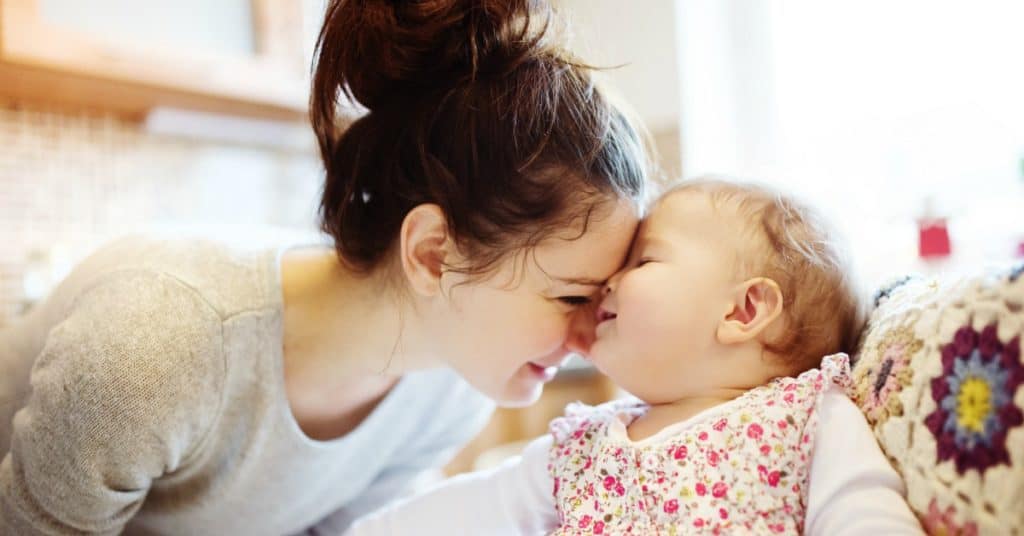 Do you recognize any of these made-up words? If so, you might be a mom to a toddler (or two).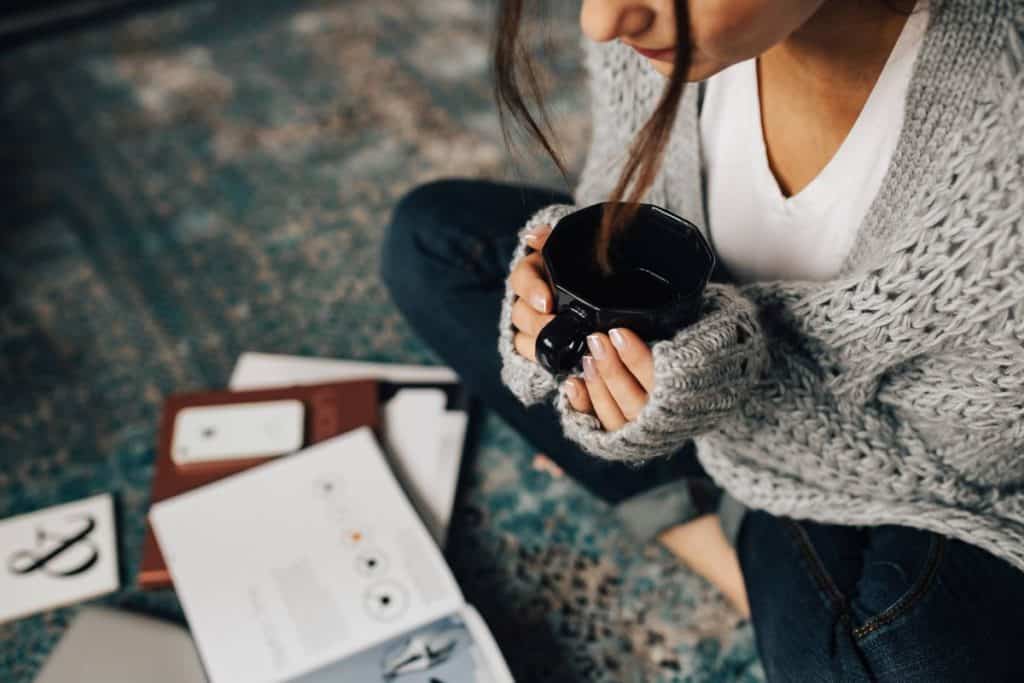 Do you suffer from comparison fatigue? You probably know what that means – and how it affects you as a mom. The comparison game is exhausting!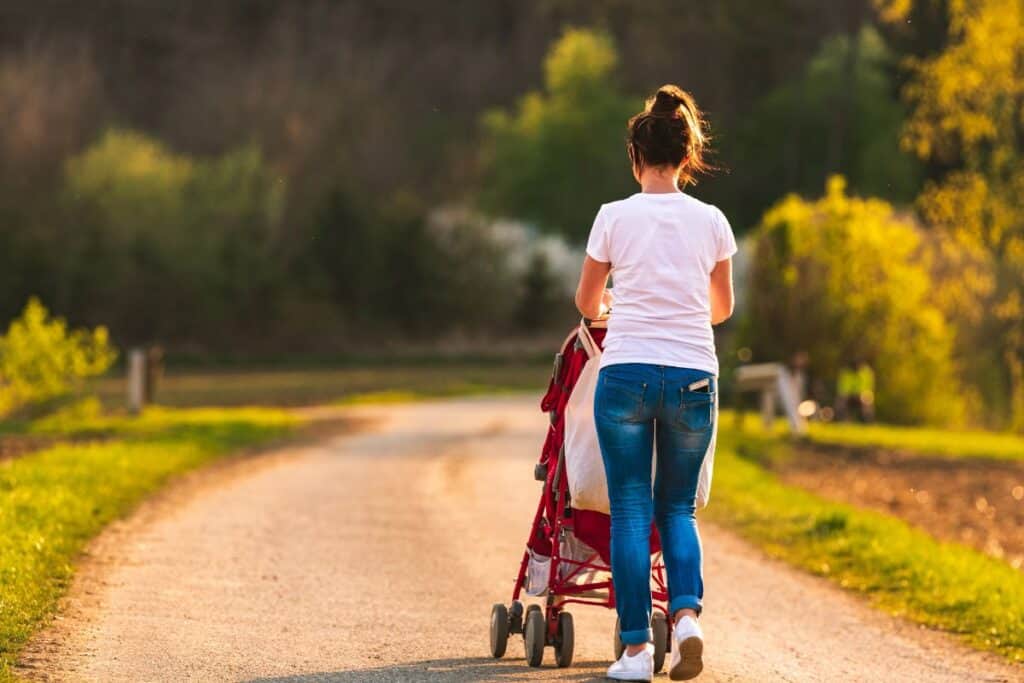 There's something we don't talk about often as moms, but it needs to be said. It needs to be added to the plethora of friendly advice we give out to new moms and it needs to be understood in its context, but here is what I know to be true: Being a mom can be really lonely.