Virtual Assistant and Freelance Services
Need fresh blog posts or Pinterest graphics tailored just for your blog or website?  I create content that draws in your audience, connects with them and keeps them coming back for more.
Or maybe you're overwhelmed with Pinterest and would like to offload your Tailwind scheduling into capable hands?
If this describes you – we should connect!  I love the opportunity to help other boss-moms fulfill their online business needs and make the most of their limited time.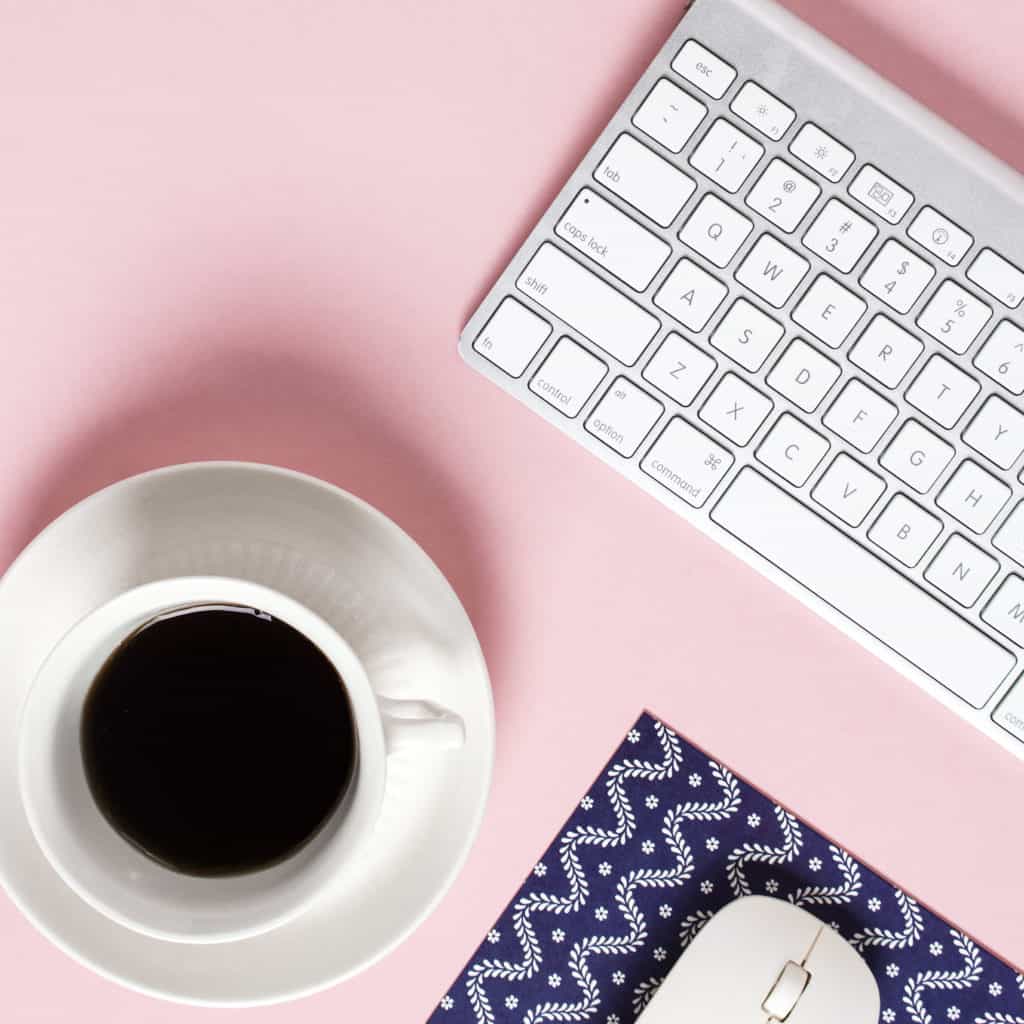 Currently Offering:
• Content writing
• Pinterest management and pin creation*
*Contact me to view examples of pin designs I've created.  I'll help you develop pins that correspond with your brand.
Have another creative project in mind?  Feel free to send an inquiry!
You can view my writing portfolio by browsing this site.  I've written about a variety of topics including (but not limited to) Christian parenting/motherhood and faith-based content, natural living, budgeting/saving money, and working from home.
Here are a few examples of work I've also had published on other sites:
The One Mom You Should Absolutely Compare Yourself To 
What our Church Shooting Taught Me About Faith
Becoming godly Women, Without Regrets:  4 Truths to Guide my Tweens
Contact me at:  chickenscratchdiaries@gmail.com with details about your inquiry and for specific pricing information.