Freelance Writing and Virtual Assistant Services
Need fresh content tailored just for your blog or website?  I write content that connects with your readers and keeps them coming back for more.
I can also help you as a blog assistant with a variety of tasks, to enable you to do more of what you love (and less of what you don't)!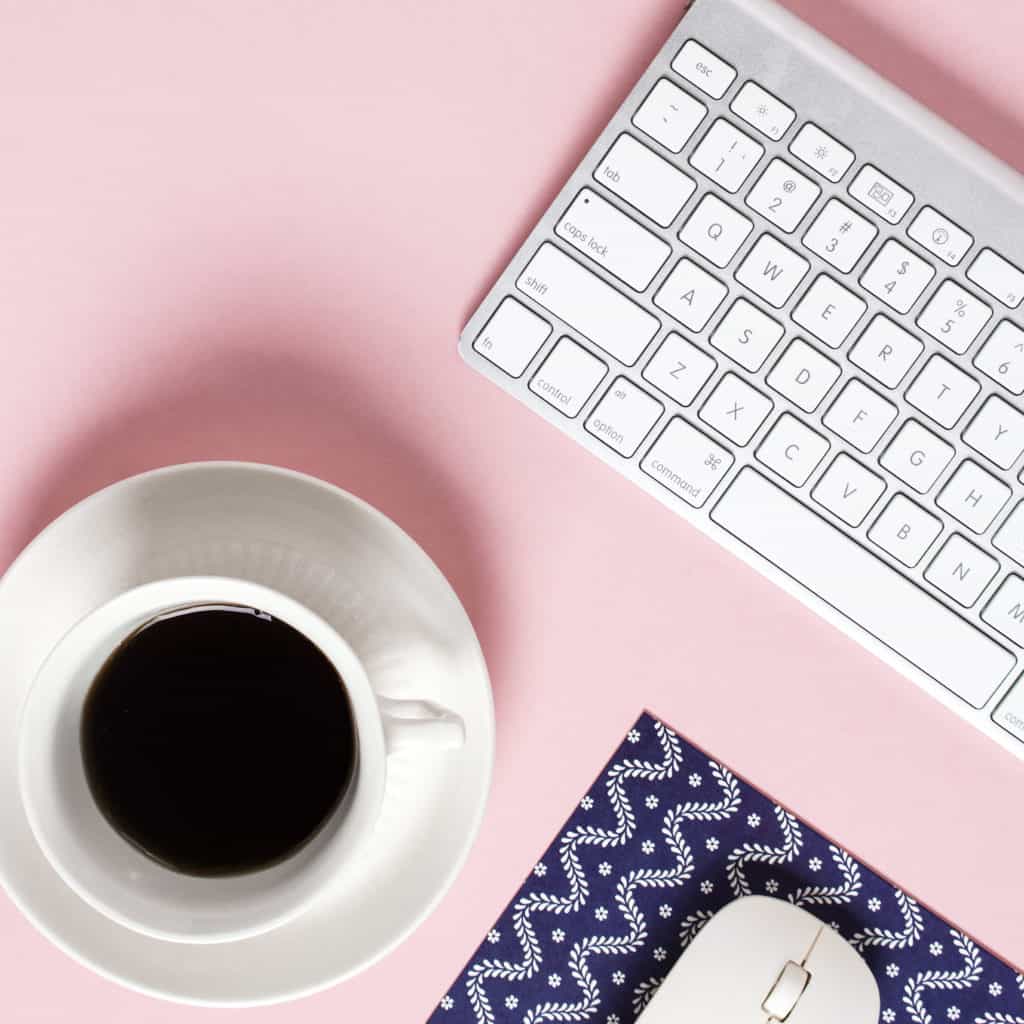 Currently Offering:
•Content writing

•Newsletter/Email writing

•Email Management
•Pinterest management and pin creation

•Basic Graphic design (Website Header, Logo)
*You can view my main Pinterest board for examples of pin designs I've created.  I'll help you develop pins that correspond with your brand.
Contact me for other project ideas!
You can view my portfolio by simply browsing this site.  I write about a variety of topics including (but not limited to) Christian parenting and faith-based content, mom humor, natural living, budgeting/saving money, and working from home.
I am also a regular contributor to Her View Home, and you can view my published articles here:
The One Mom You Should Absolutely Compare Yourself To 
What our Church Shooting Taught Me About Faith
Contact me at:  chickenscratchdiaries@gmail.com with details about your inquiry and for specific pricing information.